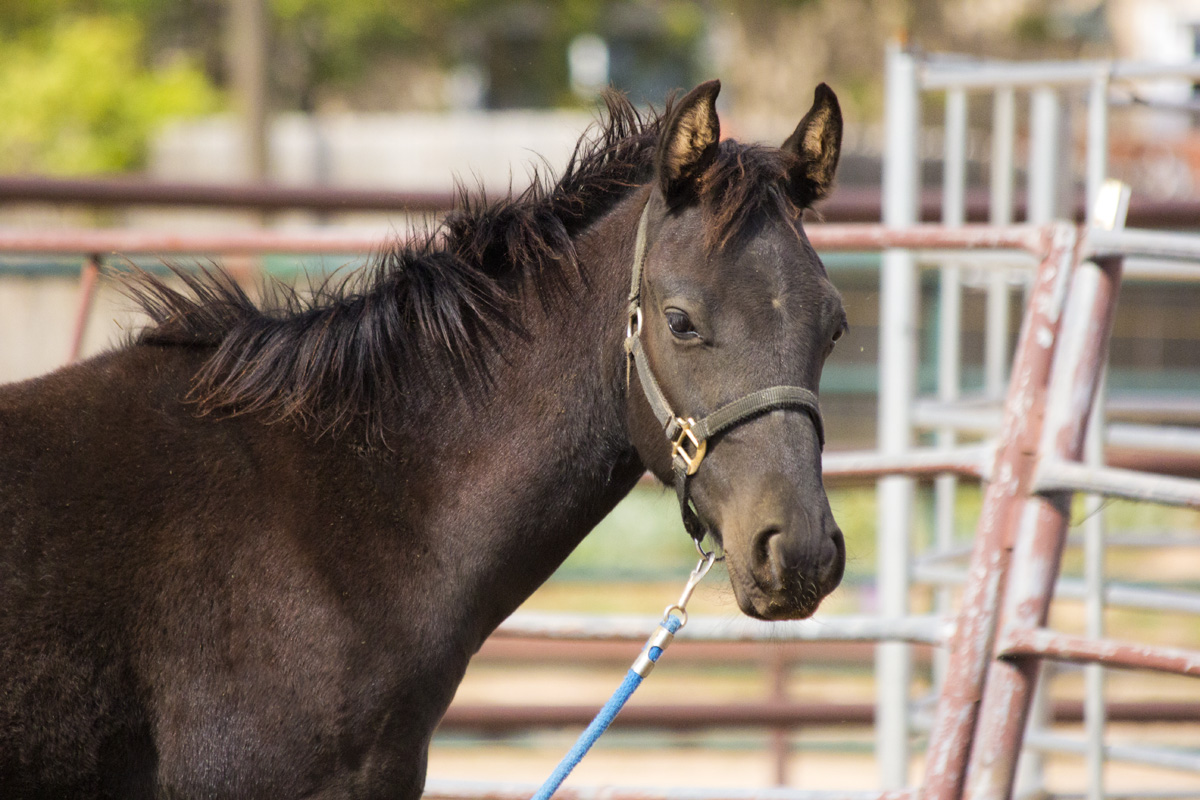 Tucker
Grade Colt
Born: 2017
Arrival: April 2017
Note: Tucker will be ready for adoption when he turns three (2020). Check back often to track his training milestones!
Tucker was saved along with his mother, Onyx, moments before being sent to slaughter. He is now healthy, happy, and looking forward to becoming a well adjusted horse.
Tucker is being fostered and trained offsite.